Product categories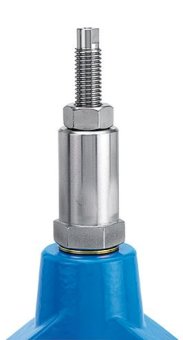 CHARACTERISTICS
The opening limiter is screwed onto the central bore of the valve cap. By means of the adjusting screw the stroke of the valve spindle can be limited. Caution: this may be done only in unpressurized condition!
Use:
To limit the flow at constant pressure conditions!
Opening limiters can be retrofit on all Hawle control valves.

Technical datasheet